1 tag
4 tags
3 tags
3 tags
Tonight my Dad and I started talking about Halloween for next year.  We discussed maybe going to Universal Studio's Halloween Horror Nights in Orlando.  And I gotta be honest, I could not be more excited for anything else.  But at the same time, if I get a job somewhere by that time, I won't be able to do anything for Halloween here.  Or with my Dad.  And that's gonna kill me.
4 tags
4 tags
4 tags
4 tags
4 tags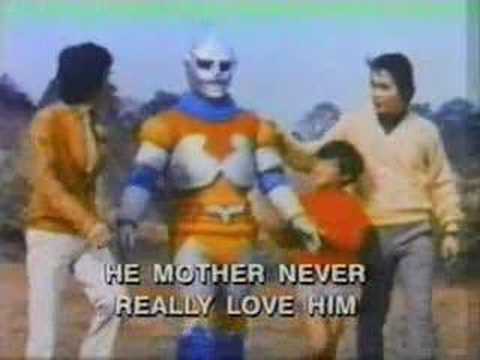 1 tag
mello-dramatic: Everyone who reblogs this will get the title of a book to read based on their bio/posts. Everyone. I mean it.
1 tag
hochulia asked: draw a zombie bird
Dethlok - Biological Warfare
1 tag
Rad Rat
So, with the break of The Creature Lives, I am digging up another old comic to finally finish.  Rad Rat!  If you feel like you need to catch up, here ya go: http://houseofcomics.tumblr.com/search/rad+rat Anyway.  Rad Rat! 
2 tags